Enigmatica 6 Expert Modpack 1.16.5
Enigmatica 6 Expert (or E6E) is a Minecraft modpack that mainly focuses on the quest progression based on many factors like automation, machine, magic, and fantasy.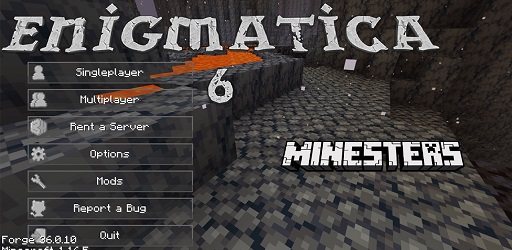 Description about Enigmatica 6 Expert Modpack
Enigmatica 6 Expert: Top Quest Progression Minecraft Modpack
Enigmatica 6 Expert (or E6E) is the sixth modpack of the Enigmatica series. Enigmatica mainly focuses on the quest progression based on many famous mods and this version alone will definitely bring you an extraordinary journey into a fantastic modded adventure!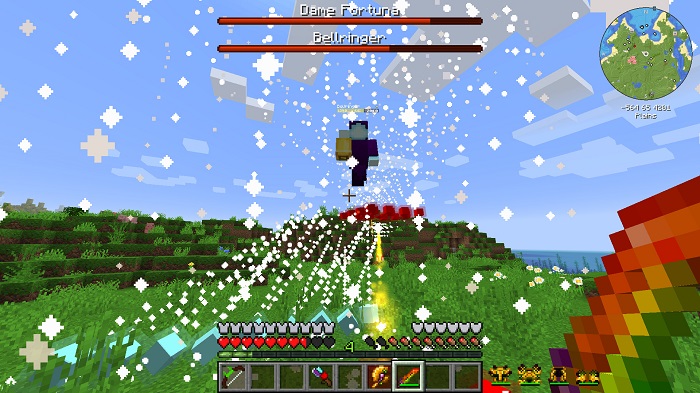 Enigmatica 6 Minecraft has over 350+ mods for you to explore. While having so many mods like this can make it hard to digest the game, Nigmatica 6 Expert mode support you with a quest book with several quests and categories. This way you can choose which quests you would want to do, or which mods you would love to learn about and just do them first.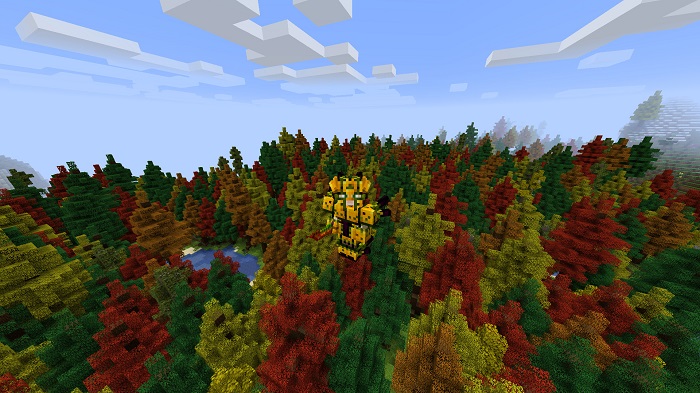 From magic to technology, from fantasy to futuristic, Minecraft Enigmatica 6 Expert got you covered with tons of machines, items, blocks, and crafting recipes. If you want to farm something? Automate it! If you're bored of being a farmer and miner? Go adventuring and fighting like a true warrior (or wizard if you love using magic)
Enigma 6 Minecraft has two modes, normal and expert. If you're new to the game in general and just want to learn the modpack, you should choose the normal mode. Expert mode is a real nightmare since it will significantly improve the difficulty of many aspects like mobs will hit harder and spawn more often, while the crafting recipes are extremely complicated!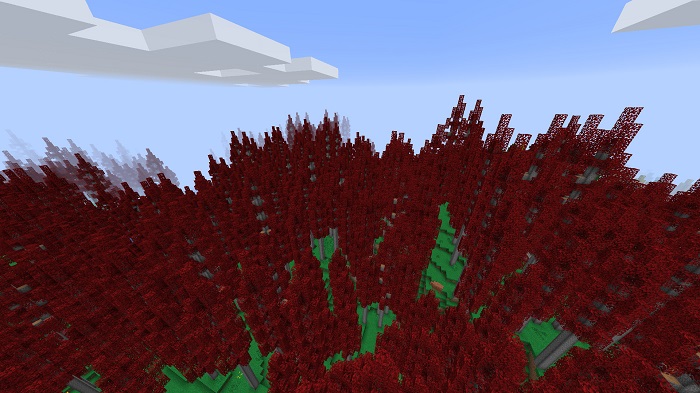 The world in Enigmatica 6 Expert modpack is completely changed. You can see the new terrain with a lot of new blocks, and Enigmatica 6 is even compatible with other world-generation mods like YUNGS better caves. You can also find a lot of custom structures, dungeons, and treasure chests are hidden all over the world. Interesting enough? We're not covering the food, plant, and agriculture aspect of the modpack yet!
Remember that you always have a friend with you, a quest book! If you feel like you have nothing to do, just open it up, and maybe you will know how to build some automation structures and machines? Or hopping yourself out there into different dimensions other than the Nether and the End? The choice is yours!