Faithful 64x Mcpe Texture pack - a pack that provides the higher resolution of the default Minecraft textures, while preserving the original look.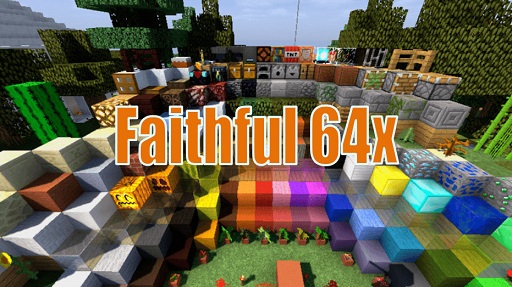 Description about Faithful 64x
Faithful 64x Texture Pack: Ideal Texture Pack For Minecraft Players
Minecraft is undoubtedly the worth-playing game that attracts us by its countless possibilities, rather than its graphics. But have you ever wondered whether ways to improve how the game looks? If so, here is our offer - Faithful 64x texture pack.
This texture pack supports many versions like the Faithful 64x PE, Faithful 64x MCPE, and faithful 64x Bedrock. In fact, this pack offers a higher resolution of blocks and items up to 64x64. Since the vanilla textures are only 16x16, Faithful 64x texture pack can quadruple, so its graphics can be enhanced significantly. As a result, your Minecraft world will look more realistic and excellent as well.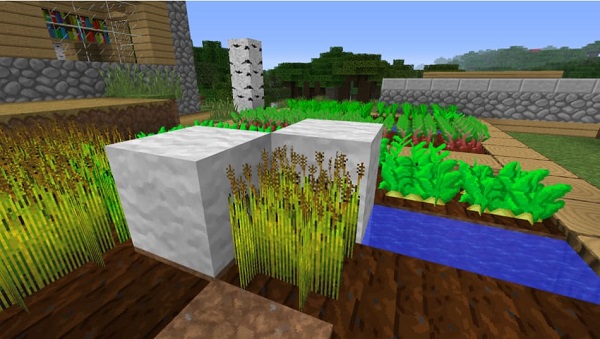 Because texture packs are products of community contributors, there are more options to choose from. Faithful 128x,256x, or even 512x are worth looking at. But we'd recommend installing this faithful 64x bedrock not only for better graphic enhancement, but also to retain what belongs to the origin.
In addition, any higher texture pack needs higher system requirements. So in case, your computer does not meet the requirements, Faithful 64x is obviously the chosen one!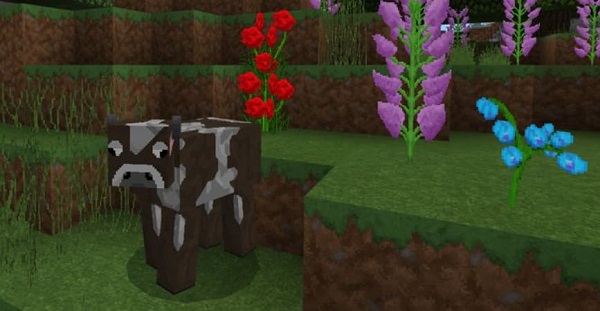 The effect of the Faithful 64x texture pack is clearly noticeable. For example, the Netherite Sword and Netherite Helmet look much nicer and are especially well-suited for adventures in the Nether Update. The grass is more visible and more lively. Not only that, the add-on enhances many textures of raw, unprocessed materials such as stone, wood, and others. Overall, most items are significantly high-shaped!
Playable Minecraft Version
Download Faithful 64x