RedHat Shaders 1.18.2 → 1.12.2
Using RedHat for Minecraft, you'll be able to enjoy a wide range of new features and intriguing elements, but they'll also serve as the foundation for new experiences.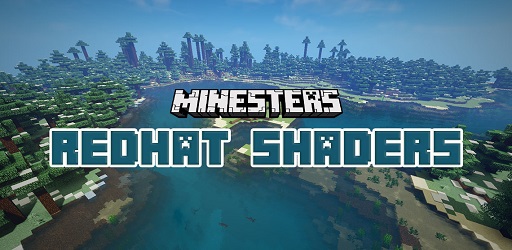 Description about RedHat Shaders
Enhance Your Minecraft Environmental Visuals with RedHat Shaders
If you think Minecraft should have more visual enhancements to the game, this great mod is for you! This shader is a must-have for every gamer who's grown tired of the same old adventures and is eager to go on a new one filled with lush vegetation, clearer water, and brighter lighting. Due to the mod's emphasis on surviving in an unknown world, the game's ambiance will become both more active and melancholy.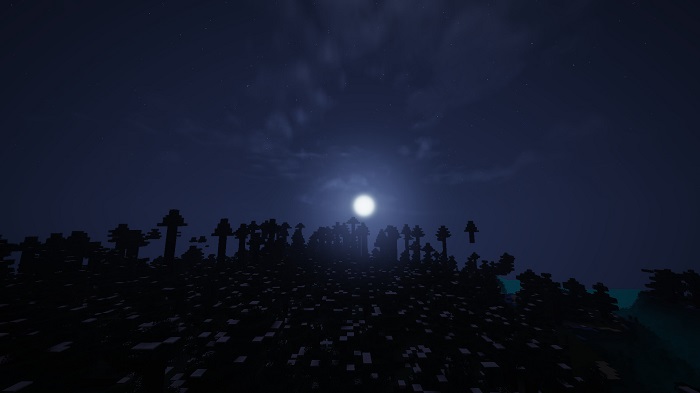 This excellent shader adds remarkable features to the Minecraft world, such as dynamic lighting, shadows, and field of view, among other things, while also improving the game's overall quality and performance significantly. Because it is based on the Chocapic13 edition, this popular shader gives gamers a unique experience when playing the game. As a result, it seems to be incredibly realistic.
Additionally, it enhances the overall visual appearance as well as the gameplay experience by introducing dynamic reflections. This popular shader offers a unique gaming experience to players. As a consequence, it seems to be a very accurate depiction of reality.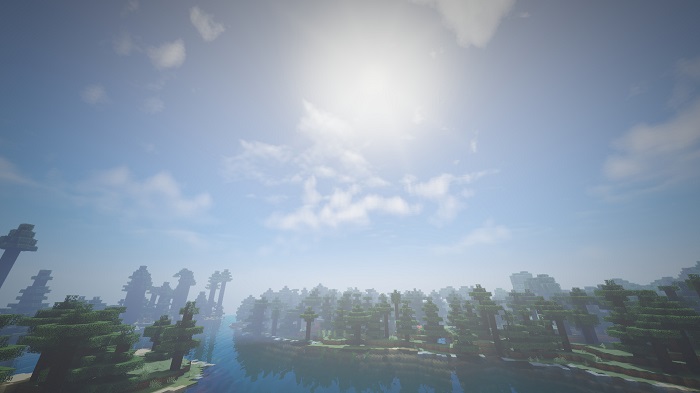 It is considered to be one of the greatest shader packs available for adding a playful ambiance to the Minecraft field, and it is a favorite among fans of the popular video game. A version of Minecraft 1.18 and earlier versions are supported by this mod. Don't forget to install OptiFine before you can use this RedHat Shader. Make sure to have fun with this mod!
Require
Note: Download Optifine HD to be able to use Shaders, the version used must be the same for the best Shaders experience.
How to install RedHat Shaders
You must have Optifine HD installed
When you finish installing Optifine, open Minecraft
Go to Options => Video Settings => Shaders => this time click Shaders Folder
The new window is opened, now simply copy and paste your shader zip file over here.
Comeback to Minecraft, choose your shader and click Done. Enjoy!
Download RedHat Shaders
Compatible Version
1.18.2 - 1.18.1 - 1.18 - 1.17.1 - 1.17 - 1.16.5 - 1.16.4 - 1.16.3 - 1.16.2 - 1.16.1 - 1.16 - 1.15.2 -1.15.1 - 1.15 - 1.14.4 - 1.14.3 - 1.14.2 - 1.14.1 - 1.14 - 1.12.2