SEUS Renewed 1.18.2 → 1.12.2
It's an updated version of SEUS Shaders that uses classic rasterization-based rendering technologies to deliver you high-quality graphics at a reasonable performance.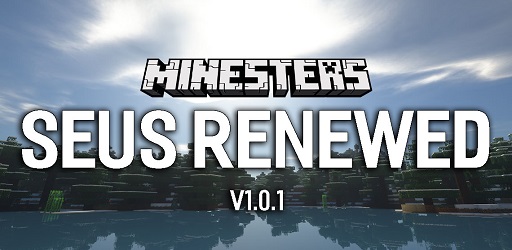 Description about SEUS Renewed
Add and Enhance Your Minecraft Visuals Using SEUS Renewed
If you are unfamiliar with SEUS Renewed, it is a redesign of the software's legacy versions that provide high-quality images at a suitable performance via the use of classic rasterization-based rendering techniques. SEUS enhances the quality of your surroundings in a variety of ways.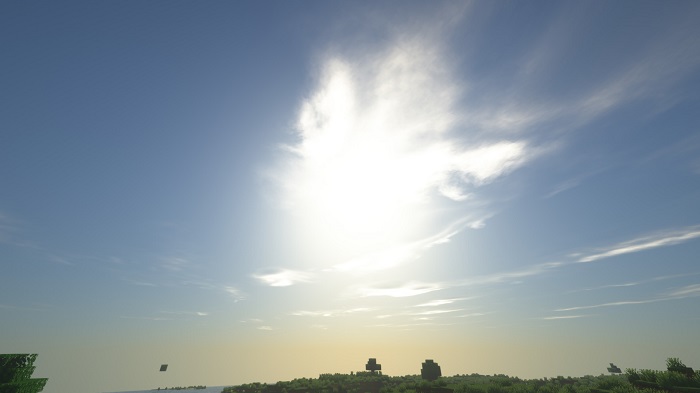 Features of Seus Renewed Shaders
First and foremost, it is undoubtedly the lighting receiving significant alterations, which make everything more real. Your environment will be significantly brighter during the day, filled with magical light during the night, and with a somber mood during wet weather. Additionally, the shadows have been completely updated, as the SEUS smooths the shadows, minimizes contrasts, and enhances the optimization of shadows under trees.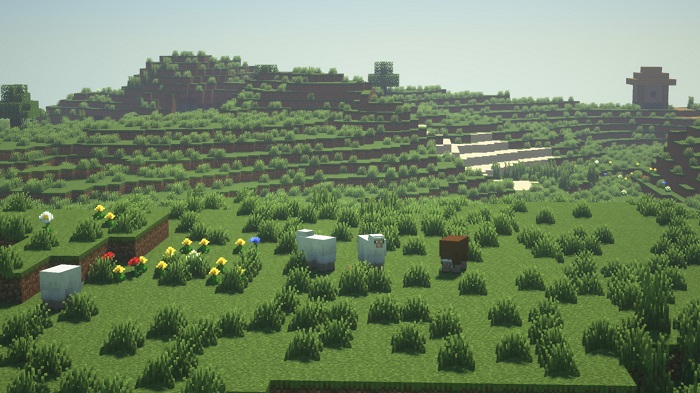 The sky is yet another area that has been improved with SEUS Renewed Shader. Additionally, the sky is intersected with completely redesigned clouds with gentle and intricate textures, in contrast with a less unnatural shade of blue. As a result, a more pleasing sky is established, which is further enhanced by the presence of a Sun and a Moon. And last, having a less flat surface allows the water to reflect the landscape and light better, making it clearer and more limpid overall. That aspect is becoming more realistic as well.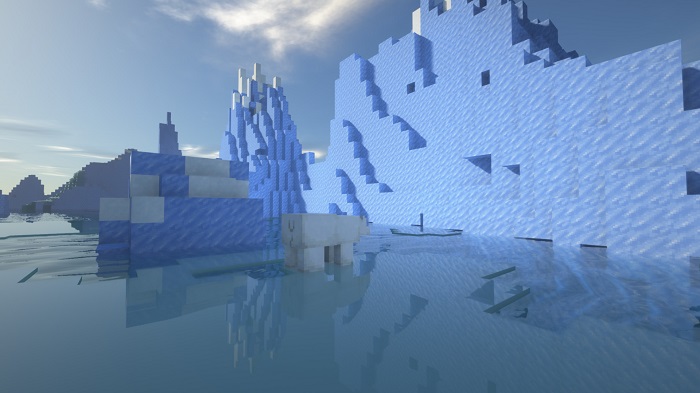 SEUS Renewed not only changes the appearance of the sky, the sun, as well as the clouds, but it also changes the color and mood of the environment. Like the majority of Minecraft shader packs, SEUS Renewed enhances the realism of the sky by incorporating high-quality moving clouds into the scene. You can see and experience every beam of sunlight that comes down from the sky.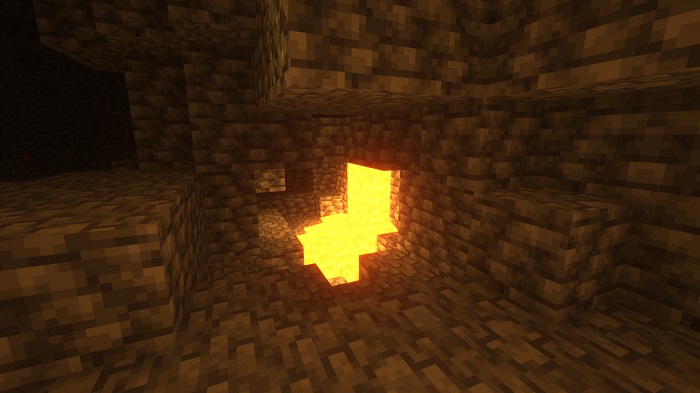 In Minecraft, as most players are aware, there isn't a lot of fog to be found without the use of an add-on. Additionally, the clouds seem to be quite blocky. Because of the shader, they seem more lifelike and plentiful, and they are easier to see. SEUS Renewed is a re-imagining of the SEUS system that is currently under development. Since this is in the beta stage, the developers are putting up their best effort to provide us with something unique. However, you may enjoy the present appearance of these outstanding and stunning features for the time being.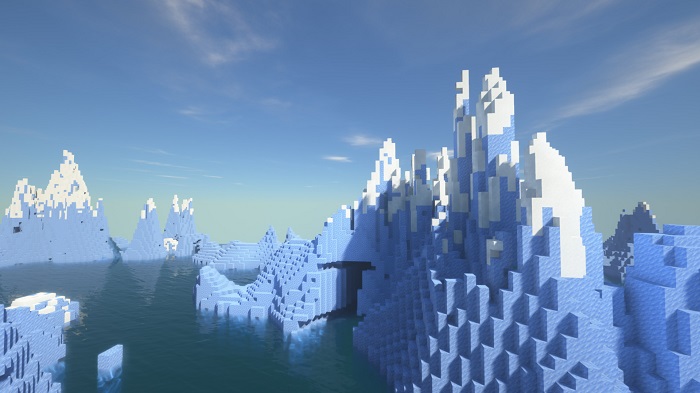 Seus Renewed Detailed Upgrades
It's important to pay special attention to each and everything while playing with the SEUS Renewed pack. The shaders work to increase the number of shadows cast by trees and your structures, which help make them seem more realistic. Also included in this Minecraft shader pack are a number of other features such as smooth Temporal Anti-Aliasing, screen-space shadow tracing for improved contact shadows, and many more. When the function is turned on, you should be able to see some quite remarkable effects.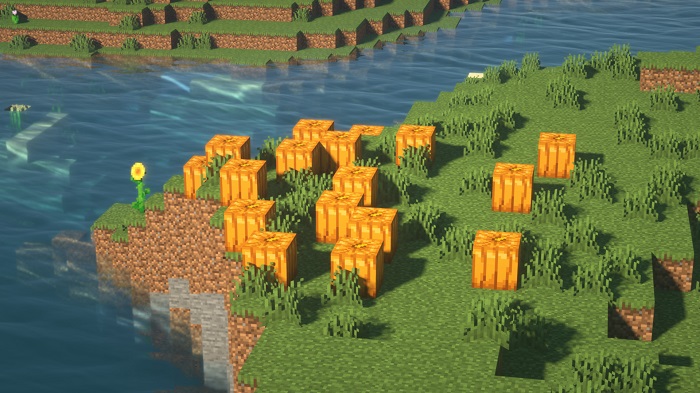 The shader also reduces the range of sight in dark locations, causing the game to be largely reliant on artificial lighting during the nighttime hours of gameplay. Smoothness, sunshine, and nighttime lighting all benefit from the use of this shader, which is a notable improvement over the previous one.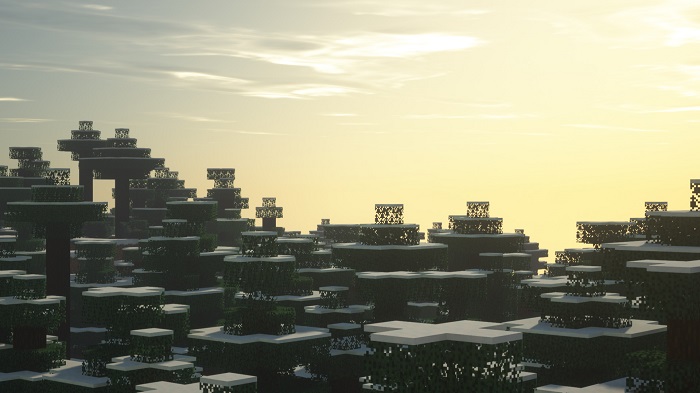 When the SEUS Renewed shaders are turned off, you can readily compare the two images since all visible light in vanilla Minecraft is largely the same. However, thanks to Sonic Ethers Unbelievable Shaders, the colors are now blending in with the surrounding landscape as well! The color of any source of light may seem a little lighter blue when lighted by the moonlight, so be aware of this!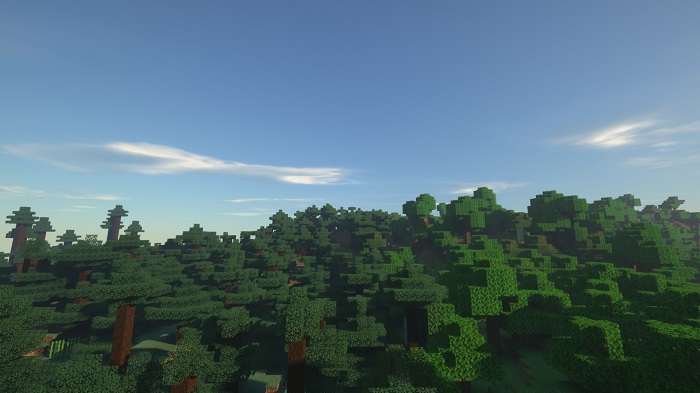 You can clearly observe how every item casts a shadow on the surface when you are looking at it from a distance. And they're really moving, exactly as they would in real life; Wind blows through, and they all start swinging back and forth.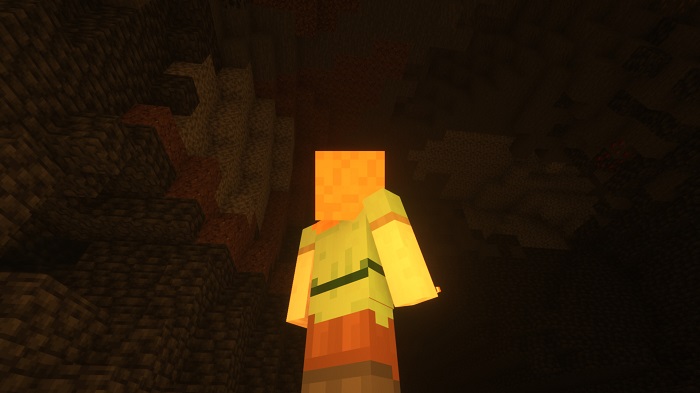 Seus Renewed download options
So, you're trying to download SEUS Renewed Shaders from the internet. But which of the many variants should you choose? Or how many options do you have to pick from? For the majority of Minecraft shaders to function properly, you must have OptiFine installed alongside your Minecraft installation. Before you install a shader, be sure to understand the requirements and additional modifications that are necessary.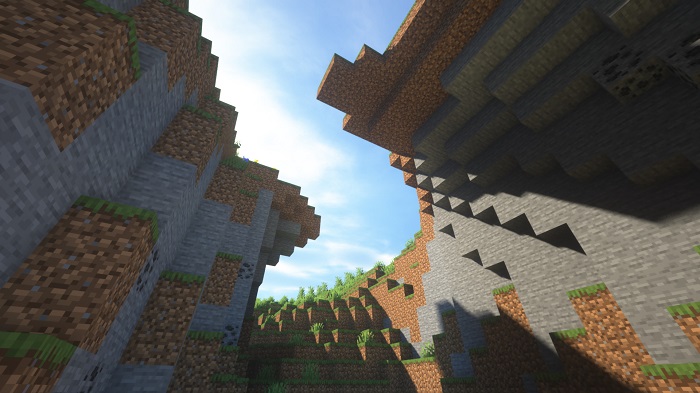 SEUS Shaders is available in a variety of options, with SEUS Renewed being one of them. However, as Cody has said, most of his development effort for the shader pack is being devoted to the SEUS PTGI edition, which will be the premium version of SEUS in the years ahead. However, it is important to note that you can still download SEUS Renewed for free and take advantage of the many benefits that this shader mod provides.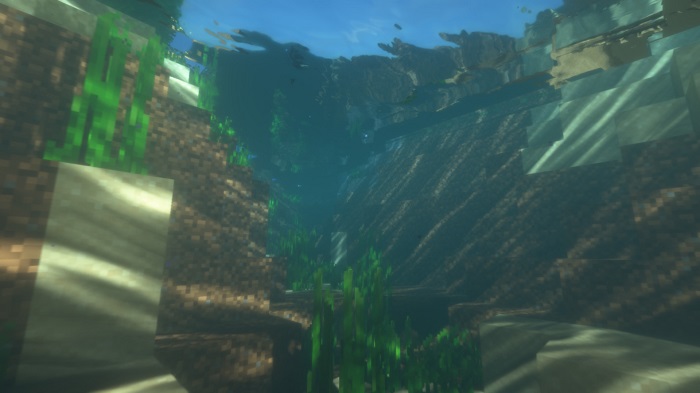 Despite the fact that it is a free version, the SEUS Renewed shader pack does an extraordinary work of lighting and shading the game's environments. Special attention was paid to several sorts of light sources, with SEUS emphasizing their color and adding a blooming effect to make them seem even more natural. Moreover, the Sonic Ether's SEUS Renewed Shader pack is ideal for the Minecraft Bedrock or Minecraft Pocket Edition versions, which are both currently under development by the developer. It's among the few shaders that actually works well in MCPE.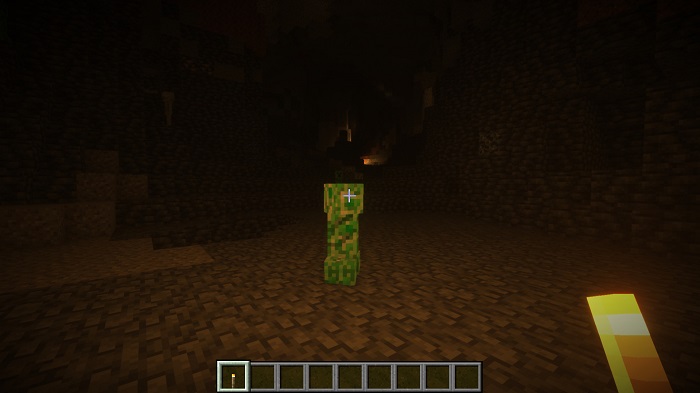 One of the most impressive aspects of SEUS Renewed is the spectacular visual effect it has on computers that do not have an RTX graphics card attached to them. SEUS Renewed Shader is a must-try if you are bored of the traditional gameplay and want a better visual of the game.
Require
Note: Download Optifine HD to be able to use Shaders, the version used must be the same for the best Shaders experience.
How to install SEUS Renewed
You must have Optifine HD installed
When you finish installing Optifine, open Minecraft
Go to Options => Video Settings => Shaders => this time click Shaders Folder
The new window is opened, now simply copy and paste your shader zip file over here.
Comeback to Minecraft, choose your shader and click Done. Enjoy!
Download SEUS Renewed
Compatible Version
1.18.2 - 1.18.1 - 1.18 - 1.17.1 - 1.17 - 1.16.5 - 1.16.4 - 1.16.3 - 1.16.2 - 1.16.1 - 1.16 - 1.15.2 -1.15.1 - 1.15 - 1.14.4 - 1.14.3 - 1.14.2 - 1.14.1 - 1.14 - 1.12.2