Simple Vehicles 1.19.41.1 → 1.17
Travel around the Minecraft world with more than 70 vehicles including cars, planes, and even tanks. Simple Vehicles Mod also features crafting to get unique vehicles.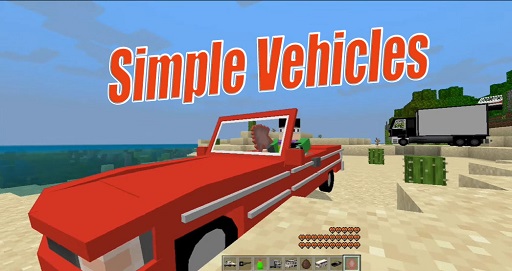 Description about Simple Vehicles
Simple Vehicles Mod: Tons of New Amazing Vehicles
What if you are totally frustrated with the default moves in Minecraft? Are you struggling with exploring the enormous Minecraft World by walking or jumping? We've got your back! Our Simple Vehicles addon is an awesome vehicles mod to stare at.
Simple Vehicles Mod Minecraft allows you to craft and use it as transportation with up to 70 vehicles, including cars, motorcycles, planes, helicopters, and other vehicles in Minecraft.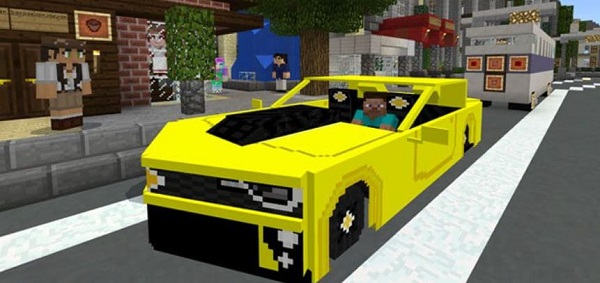 Simple Vehicles mod is also available on other platforms such as Simple Vehicles Bedrock, Simple Vehicles PE, and Simple Vehicles MCPE. So whether you play Minecraft on a phone or PC, there is always a way!
For transportation, the ways to discover your world are no longer boring anymore. The mod suggests varieties of vehicles such as:
Car - the most popular vehicle, with multiple colors, and various types.

Public vehicles such as buses, ambulances, and police cars.

Christmas sleds for the Christmas holiday.

Helicopters with multiple colors.

Planes.

Maritime transport: boats, ships, and even submarines…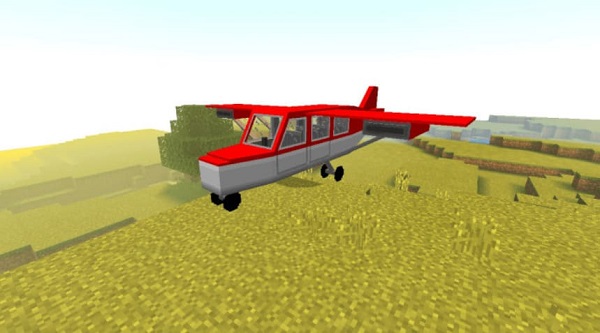 No matter what kind of terrain you want to explore, there's always room for vehicles. Besides vehicle availability, you can also design your own one by crafting every component of a vehicle. All items we need to craft are accessible and easy to collect like iron ingots, dyes, oak planks, wood planks, fences, blocks of honey, bows… This mod is an absolutely useful mod to explore Minecraft!
Playable Minecraft Version
Download Simple Vehicles
Compatible Version