Sky Factory 4 Modpack 1.12.2
If you're in love with Skyblock, Sky Factory 4 is a modpack for you! Sky Factory 4 modpack combines both farming and automation/technology aspects in one place.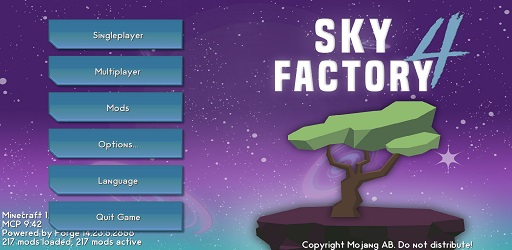 Description about Sky Factory 4 Modpack
Sky Factory 4: The Automation Age of Traditional Skyblock
If you're in love with the traditional Skyblock map, or just enjoy the simple gameplay of it, Sky Factory 4 is a modpack for you! With over 6 million downloads and getting updated frequently, Sky Factory 4 modpack is on top of the most popular Minecraft modpacks.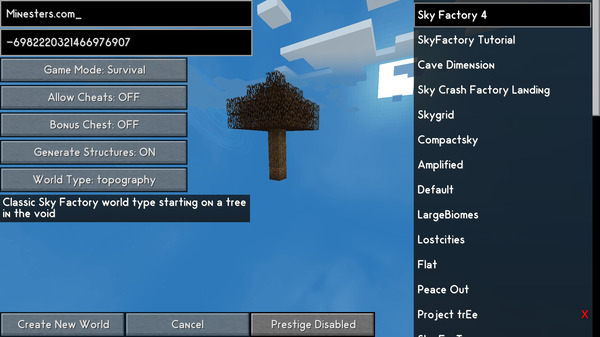 You start the modpack on an island in the middle of the sky like a usual Skyblock map. But instead of a whole island, you only have 1 block of dirt! You must find your way to make progress in this modpack with the help of the Quest book. By completing specific challenges, you will receive new items for furthermore progress into Sky Factory 4.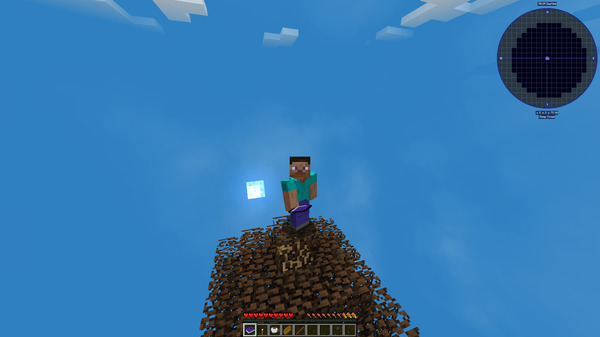 With Minecraft Sky Factory 4, you will make your way through a variety of mods. From agriculture to machinery, automation, tech, and even more! Sky Factory 4 heavily focuses on the automation and tech aspects. At the beginning of the modpack, you must grind really hard, from chopping trees to sieving and farming. Later on, when you have enough machines and power, idling is enough for generating resources and making progress.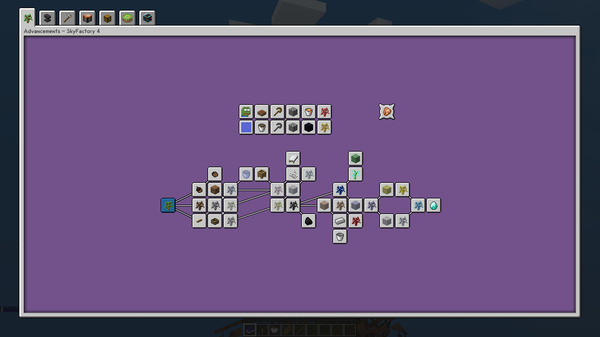 Sky Factory may be hard for some newbie or someone who just started to play Minecraft modpack, that's why there are plenty of Sky Factory 4 guides on the Internet, make sure to check them out if you're stuck or don't know what to do. Below is the link to download Sky Factory 4 for free!
Download Sky Factory 4 Modpack