Advent of Ascension 1.16.5 → 1.12.2
The Advent of Ascension Mod introduces a wide variety of new Dimensions, creatures, and bosses. All kinds of brand-new equipment, tools, and enchantments to try out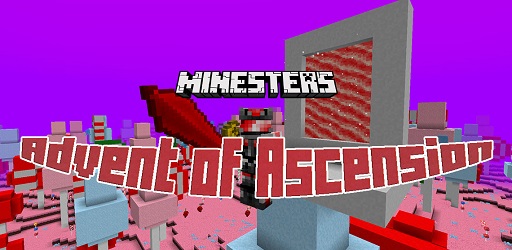 Description about Advent of Ascension
Create A Whole Different Dimension in Minecraft with Advent of Ascension
The advent of Ascension is a large-scale action and exploration mod for the Minecraft game. It introduces several new Dimensions, plus a bunch of new Mobs and Bosses. There are many new weapons, armor kits, equipment, and enchantments that may be used on individuals and a variety of new Materials that each serve a specific function. In addition, the patch includes over 1000 additional sound effects and pieces of music.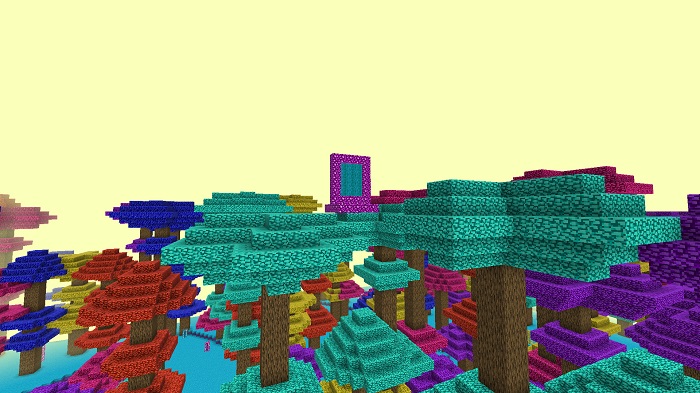 The minute you put the Advent of Ascension mod into your realm, you'll discover a plethora of new activities that you won't know where to start! A large variety of new creatures will randomly appear and attempt to kill you because of using this function. Along with that, you may travel as many dimensions as with the new latest 14 additional dimensions.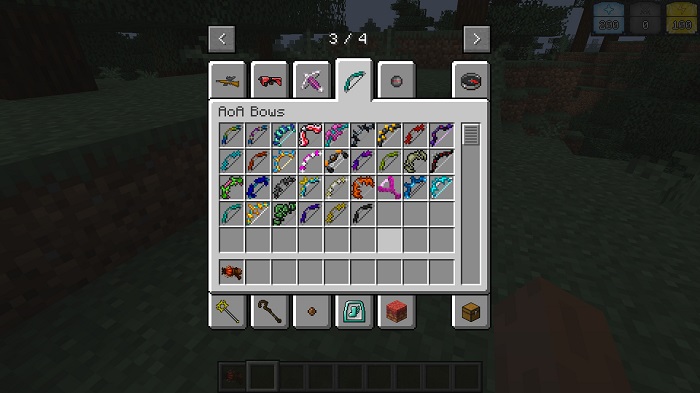 The player may customize his or her appearance by donning one of the various armor sets available in the mod, each of which grants the character a particular power when worn. In addition, there is a huge number of weapons to pick from, ranging from combat weapons such as swords to ranged weapons such as bows, pistols, and staves, among others. With the new equipment in hand, the player could be able to face off against one of mod's 29 bosses.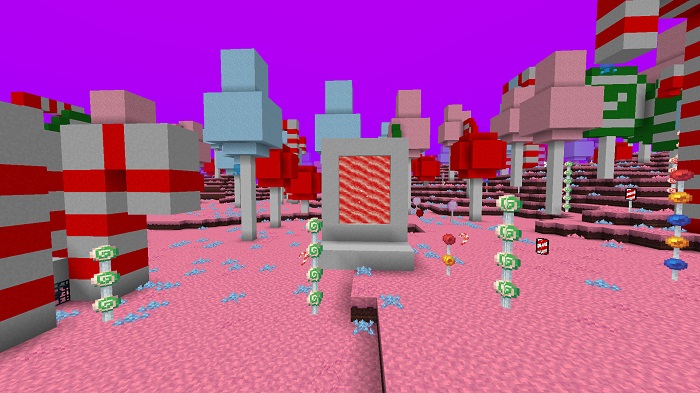 Surprisingly, the size of the mod is much larger than the size of the previous adjustment. The reason for this is due to the fact that various genres of dimensions have been added to the files that have been uploaded. It may take many months to properly examine this one, at the very least. So go ahead and check it out for yourself.
Require
Note: Need to install more required mods to use the best Mods, all must use the same version
How to install Advent of Ascension
Make sure you have Forge Mod installed
Search and download any mod you like on our website.
You will get the .jar file after downloading, copy the file.
Press Window + R, type %appdata%, press Enter.
Navigate to the .minecraft folder, then to the mods If you don't have a mods folder, create one, paste the .jar file inside the mods folder
Download Advent of Ascension