Avaritia offers plenty of powerful items, many of which need extremely costly recipes to craft. Which makes your Minecraft Journey much more exciting and challenging!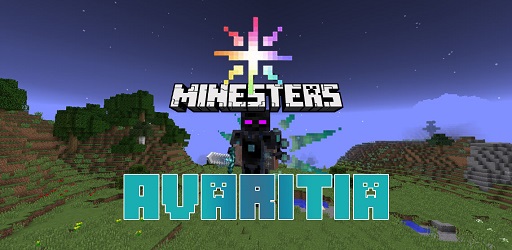 Description about Avaritia Mod
Improve Your Minecraft Adventure with The Avaritia Mod
Avaritia Mod aims to introduce Minecraft players to an entirely new world filled with a variety of excellent and strong items that will keep you entertained for hours on end. In addition, the mod includes the incredibly costly recipes that you will need in order to craft these unique things making the game significantly more challenging than it was before!
With the Avaritia Mod, players have more options when it comes to completing the game. They can choose to pursue study in many fields such as science, rockets, magic, alchemy, or even destructive power. Up to 81 different sorts of strong resources are available to players, allowing them to manufacture a wide variety of items and weapons.
In particular, you can use these components to construct destructible weapons, such as new weapons that have the ability to break the ground temporarily, armor that is so strong that Ender Dragon will have difficulty attempting to take a heart from you, or a sword that has incredibly strong power to cut through anything in your path.
The mod can also introduce specific recipes that can be used to create Creative Energy Cells, which are obtained from AE2 and TE, among other things. As a result of the Avaritia Mod, players can now create Creative Energy Cells, which assist in reducing the amount of space required for energy generation to zero. Even more exciting stuff is available for you to discover and learn about. Try out the Avaritia Mod right now and experience sensations you have never had before in the Minecraft universe!
Require
Note: Need to install more required mods to use the best Mods, all must use the same version
How to install Avaritia Mod
Make sure you have Forge Mod installed
Search and download any mod you like on our website.
You will get the .jar file after downloading, copy the file.
Press Window + R, type %appdata%, press Enter.
Navigate to the .minecraft folder, then to the mods If you don't have a mods folder, create one, paste the .jar file inside the mods folder
Download Avaritia Mod