Better Leaves Texture Pack 1.18.1 → 1.16.5
Better Leaves texture pack (or Jerm's Better Leaves) is a Minecraft texture pack that can improve your leaves blocks. It makes the leaves more realistic and alive.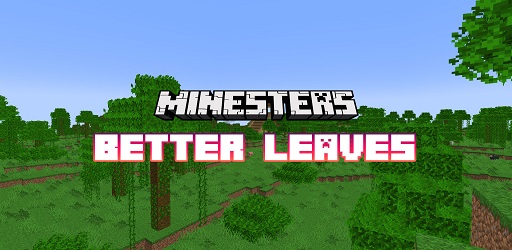 Description about Better Leaves Texture Pack
Better Leaves Texture Pack: Bring Life to Plants in Minecraft
Minecraft is a sandbox survival game with the main graphics made of blocks. This makes Minecraft unique until this day. However, some of the Minecrafters or Gamers don't quite enjoy the blocky aspect of the game that much. That's why this Better Leaves texture pack is created.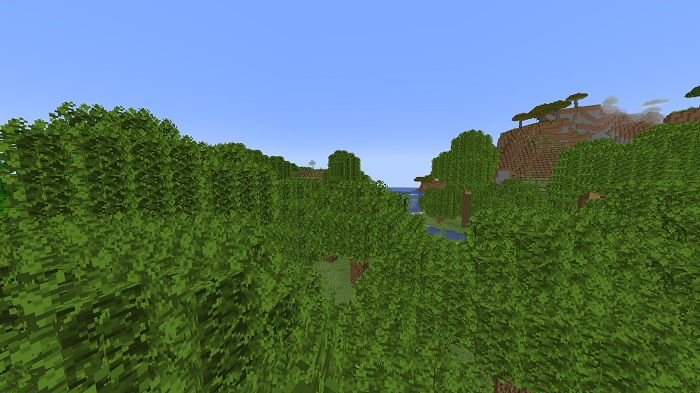 When it comes to Minecraft, not all of the blocks in the game are actually a cube. For example, you can see the grass, tall grass, flowers, and mobs still have different shapes than a complete block. But can we customize more than that? Yes! With Better Leaves, your Minecraft trees will look more realistic!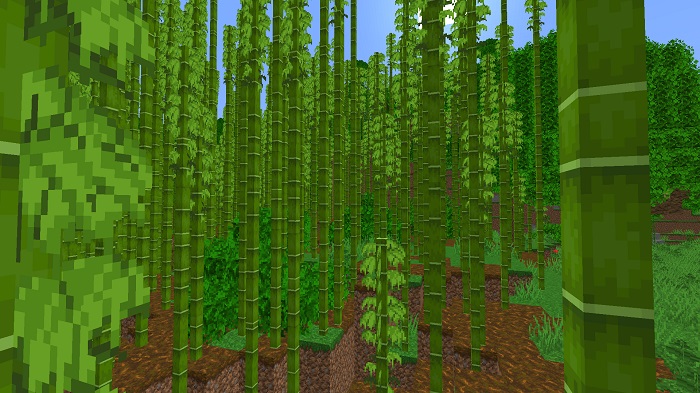 With Better Leaves, the Leaves blocks in Minecraft (all variants) now have branches, and the leaves actually spread outside of a block boundary. Make it more greenery and alive. Also, those effects are transparent, which means it just makes the blocks look better, but does not take any real space for the branches.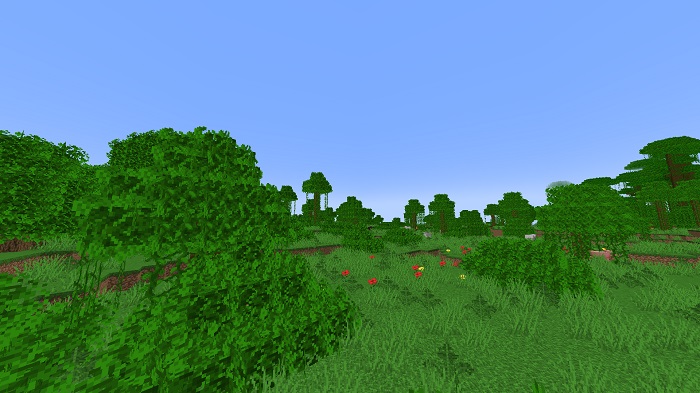 Better Leaves resource pack should be compatible with most other texture packs. So you can just install any texture packs you like, then put Better Leaves on top and it should work normally. For better effect and experience, I'd recommend installing Optifine to truly enhance the leaves blocks in Minecraft.
How to install Better Leaves Texture Pack
Search for Minecraft resource packs or texture packs on our website and download it. The result should be a zip file.
Press Window + R to open a Run dialog, type in %appdata% then press Enter.
Navigate to the .minecraft folder, then the resourcepacks
Move the zip file you've downloaded earlier here. Finish installation
Download Better Leaves Texture Pack
Compatible Version
1.18.1 - 1.18 - 1.17.1 - 1.17 - 1.16.5 - 1.16.4 - 1.16.3 - 1.16.2 - 1.16.1 - 1.16