Cute Mob Models 1.18.1 → 1.12.2
The designs of Anime characters are used to replace common Minecraft models in this Cute Mob Models Mod. You can now enjoy the view of an Animated Realm.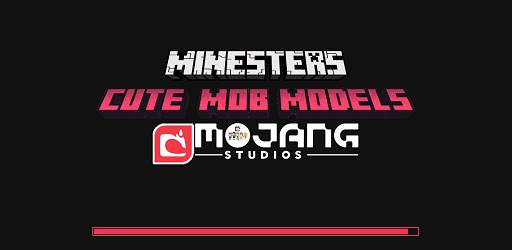 Description about Cute Mob Models
Turn You Minecraft Models into Anime Character with Cute Mob Models
I suppose we have all desired for the addition of Anime girls to the game Minecraft in order to improve the animated aspect of the game! I believe this is a wonderful concept in order to make your environment more vibrant. Cute Mob Models Mod will change monsters from Minecraft into anime females based on Cute Mob Models Mod!
According to the developer, the cute Mob Models texture pack for Minecraft would entirely alter the aesthetic look of all the basic creatures in the game. They will all seem considerably more attractive from now on. Do not be concerned! As an added bonus, it will not only concentrate on the alteration of land species but will also alter the look of animals or opponents that spawn in the game's ocean or sea environments.
Therefore, all of these creatures and opponents will be regarded in a far more attractive perspective without losing track of the essentials of their mentioned tasks. Making your Minecraft experience more enjoyable and pleasurable is the primary goal.
Given the substantial transformation that these creatures have experienced, they will retain the same features while interacting with their surroundings. In order to get the Cute Mob Models Mod, you will first need to download the OptiFine and then the most recent version of the Cute Mob Models Mod. Make sure to check out all of the new character types that have been introduced throughout the game!
Require
Note: Download Optifine HD to be able to use Shaders, the version used must be the same for the best Shaders experience.
How To Install
To install version 1.18.1, you need to extract the .zip file and then start the installation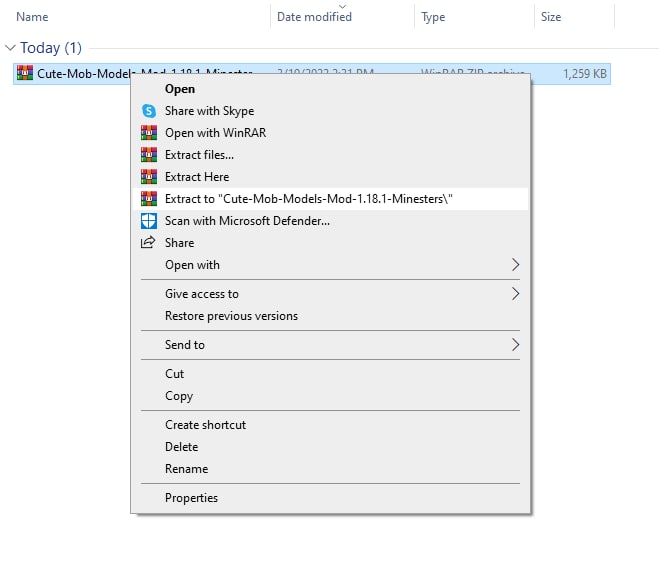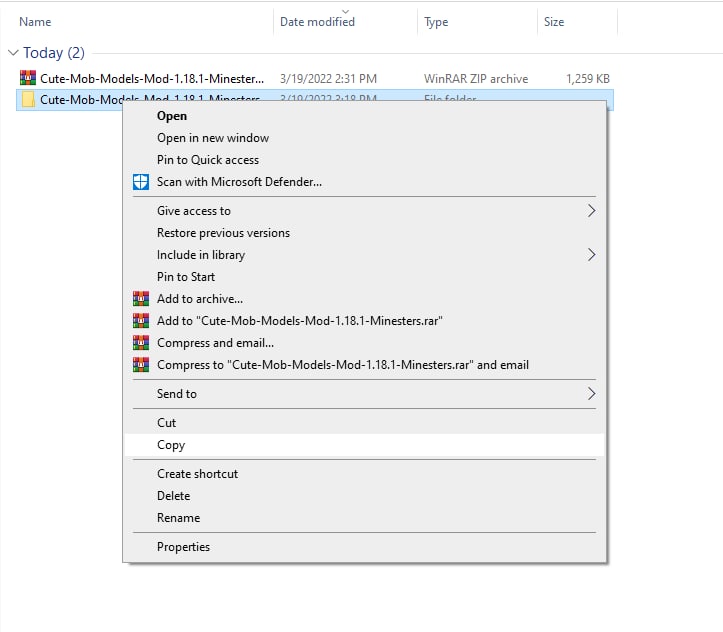 Download Cute Mob Models
Compatible Version
1.18.1 - 1.17.1 - 1.16.5 - 1.16.4 - 1.16.3 - 1.15.2 - 1.12.2